Is a vegan diet healthy? The truth of the matter is it depends as much on what you eat as with any other diet. For example, a person living entirely on salted chips or crisps would be technically following a vegan diet, but it would in no way be healthy. However, the good news is that research shows that there are potential benefits to a vegan diet.
A healthy vegan diet contains just a small amount of sugary and fatty foods, plenty of starchy foods, some dairy alternatives like fortified soy drinks, plenty of fruit and vegetables and some non-dairy sources of protein like pulses and beans. The average vegan diet is higher in fiber and vitamin C, and lower in saturated fat. Therefore, with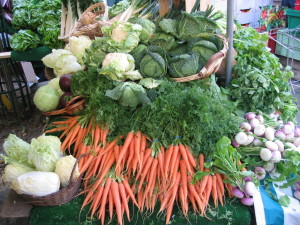 good planning and an understanding of what makes up a healthy and well-balanced vegan diet, you can get all the necessary nutrients your body needs.
Health benefits of Vegan diet
More and more people are turning to a vegan diet because of its certainly many scientifically proven health benefits compared to most other diets. With this diet, you can experience eternal youth, increased energy and a younger looking skin. The diet can also help mitigate some of the modern world's biggest health issues such as cancer, obesity, diabetes and heart disease. In fact, a study in 2004 and 2005 showed that people with diabetes who followed a low-fat vegan diet had less of a need for diabetes medications.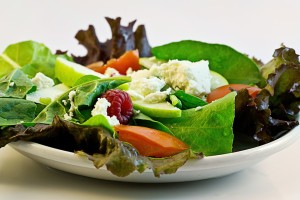 However, in terms of micro-nutrients, a vegan diet is actually more susceptible to being nutritionally poor. This is because it is naturally low in omega-3 fatty acids, vitamin D, zinc, calcium, vitamin B12 and iron. It is, therefore, important that you get enough of these nutrients through certain vegan food sources or supplements if you follow a vegan diet.
Conclusion
So, is vegan diet healthy? Well, the truth is you should be able to get most of the nutrients you need from eating a varied and balanced vegan diet. Whether it's healthy or not depends on what you eat.